Public Sector and Government Consulting and Management Services
We help public-sector and government agencies solve complex issues with innovative and client-tailored solutions to realize their economic and performance goals.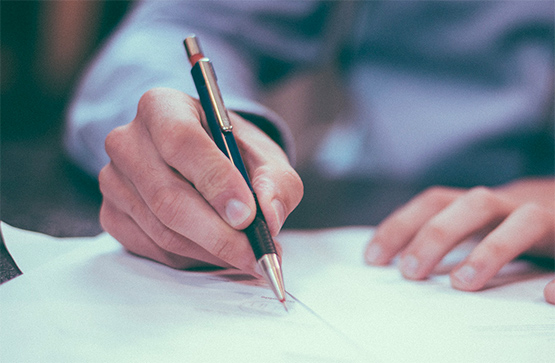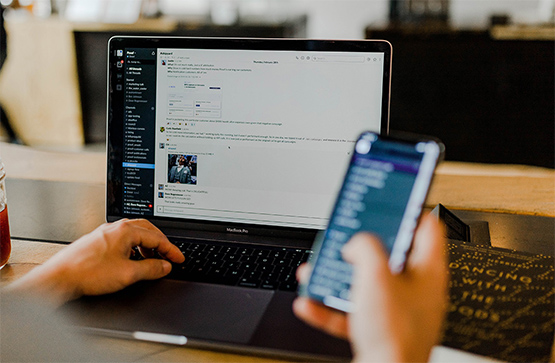 Customized Short-Term Team Based Interim Services with Operational Assessments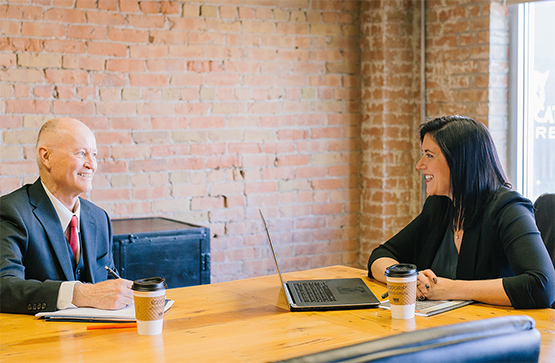 Executive Search Services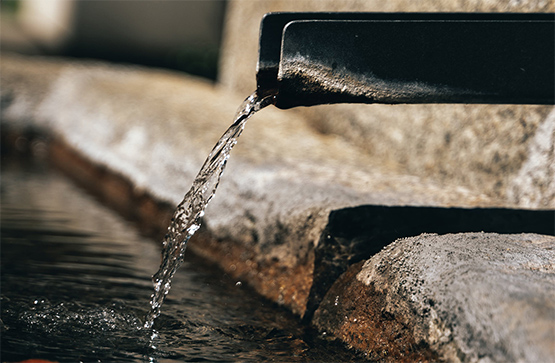 Regional Water Systems Development Services
WRB, LLC's key areas of focus include:  water infrastructure delivery development and operations, public safety assessments focusing on emergency communications and fire services, also including police and other forms of emergency response services, and high-level organization and management services and analysis delivered departmentally in areas such as Public Works, or across the board, to improve productivity and performance.
To contact WRB, LLC please call (847) 863-7101 or fill out the form.